TRYOUTS
Long Island Elite National Teams
PLAYER & COACH REGISTRATION IS OPEN!


TRYOUT CAMP FOR THE 2019-20
LONG ISLAND ELITE NATIONAL TEAMS.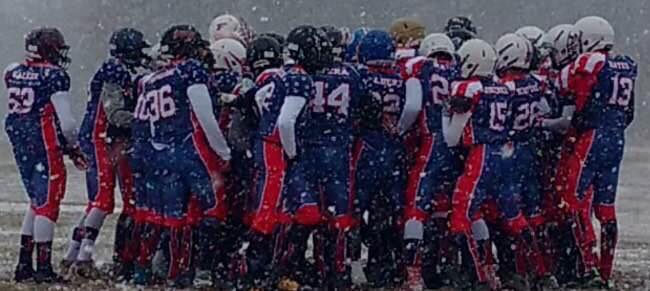 See FAQ for detailed answers to questions.
Long Island Elite National Teams travel to play the best teams in the country. These are special all-star teams chosen to represent Long Island in national competitions. Participation on these teams is separate and does not conflict with PAL/Town leagues.
LIE National teams play in the LI-NJ Rumble at MetLife stadium in August, National Championships in December, and they finish with the Liberty Challenge in June. In between these events there are various clinics, 7v7's, combines, and other activities for players to develop their skills.
TRYOUT CAMP REGISTRATION OPENS JANUARY 1ST FOR 8U, 9U, 10U, 11U, 12U, 13U, 14U and 15U TEAMS!
COACHING APPLICATIONS ACCEPTED FOR ALL TEAMS.

Players are encourage to attend every tryout for maximum consideration. 
2019 TRYOUT CAMP LOCATIONS:  St Anthony HS, Stonybrook University, Long Island University Post, Long Island Lutheran HS, Holy Trinity HS, John J. Burns Park
TRYOUT SCHEDULE:
Thursday March 21, 6:00pm – 10:00pm
Sunday March 24, 10:00am – 2:00pm
Thursday March 28, 6:00pm – 10:00pm
Sunday March 31, 10:00am – 2:00pm
We cannot consider anyone for a team that has not filled out the online registration form and paid the tryout fee. It does not matter who you know, who you spoke with, if you were on a team last year, or how many tryouts you attended. If you don't fill out the online registration and pay the fee you won't be considered for a team because we have no record of you in our system.
Your online registration is reconciled and matched up with the data from tryouts that coaches look at. This is an extremely tedious job that cannot be done by our volunteers without the online forms to streamline the process. Everyone must complete the online registration form and pay the tryout fee.
Hundreds of players will be evaluated based on the data that was collected at tryouts, observations, and any film that was sent in.
2019-20 Rosters will be announced some time later in the spring.  Results will be posted online and accepted players will receive an official invite letter.